May Mental Health Awareness Campaign
Dare to Share
About the Campaign
Talking about thoughts, feelings, and mental health can be tough. But sharing our struggles opens the door to help and healing. The Dare to Share campaign features celebrities and kids telling powerful stories about their own challenges and how they found the courage to ask for support. Recap the campaign, download our tailored resources, explore our video library, and see how none of us are alone when we #daretoshare.
Your Story Matters
When you're struggling, speaking up can feel scary. But sharing your mental health story can help you get the support you need. Our tip sheets make it easier to take that risk.
For Parents
Tips on how to help kids open up and feel comfortable talking about their mental health.
For Kids
Speaking up about struggles can feel scary, but it doesn't have to be. These tips can help you get the conversation started.
Video Library
Featuring new stories throughout the month of May
Other May Mental Health Awareness Campaigns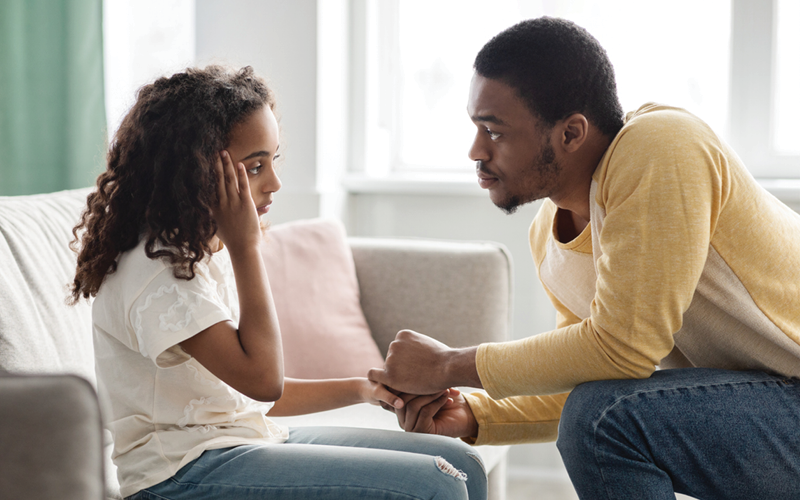 Resources for Mental Health Awareness Month
Ways to support kids' mental health, cope with challenges, and get them help when they need it.
Learn More