The California Healthy Minds, Thriving Kids Project
Explore a series of video and print resources that you can use to teach your kids mental health and coping skills.
Learn More
Helping Kids With Flexible Thinking
How flexible thinking can help children handle uncertainty and change
Read More
Family Resource Center
Articles and guides on children's mental health and learning challenges to help you support kids in the most effective way, plus parenting strategies from experts.
Get Started
Transforming Children's Mental Health
The Child Mind Institute is dedicated to transforming the lives of children and families struggling with mental health and learning disorders by giving them the help they need to thrive.
We're the leading independent nonprofit in children's mental health, operating three Mission Areas that work together for greater impact: Care, Education and Science.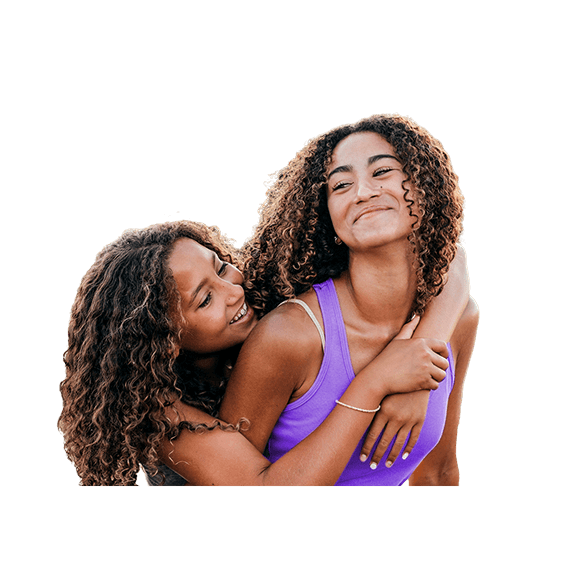 Care at the Child Mind Institute
Our clinicians provide gold-standard, evidence-based treatment to thousands of kids annually through our clinical centers and in-school programs:
Clinical centers in New York City & San Francisco Bay Area
Supported by fees for service, with financial aid available
Clinical Groups and Programs
In addition to our traditional, weekly treatment, we offer clinical groups and programs for children, teens, and young adults.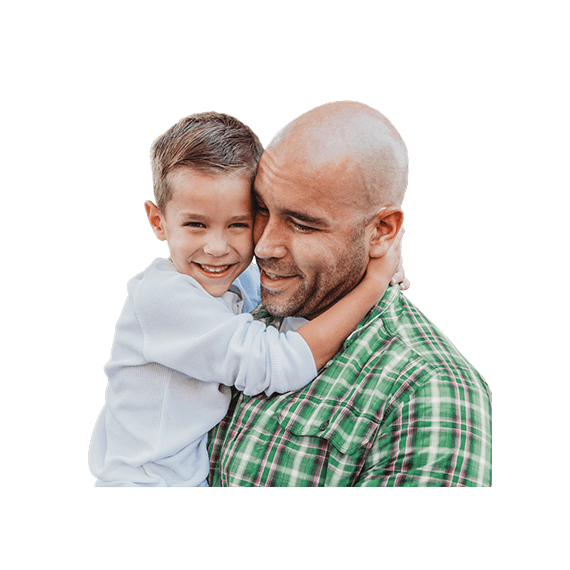 Education at the Child Mind Institute
We deliver free resources to millions of families and training to hundreds of educators each year, so more kids get the help they need:
Online Family Resource Center
Public awareness campaigns to reduce stigma
Toolkits and trainings for educators in underserved communities
Mental health challenges can make it hard for kids to learn and behave in the classroom, but teachers can help.
Fighting shame and stigma through public education campaigns like the 2021 Children's Mental Health Report.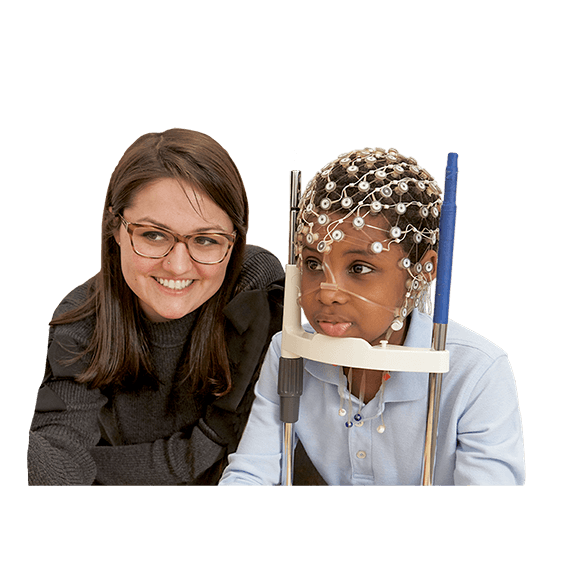 Science at the Child Mind Institute
Our researchers and engineers are uncovering the causes of mental health and learning disorders to develop tomorrow's breakthrough treatments:
Advanced neuroscience and applied technology
Key initiatives include the Healthy Brain Network, MatterLab, and the Autism Brain Imaging Data Exchange
Big Data and Open Science
We are committed to freely sharing information with the larger scientific community to accelerate discovery.
We translate our understanding of the developing brain into new technologies to address real-world treatment challenges.