A series of free, evidence-based video and print resources that caregivers and educators can use to teach their kids critical mental health and coping skills. The project was born of an innovative partnership between the state of California and the Child Mind Institute.
Versión en español / Spanish version
How Was the California Healthy Minds, Thriving Kids Project Created?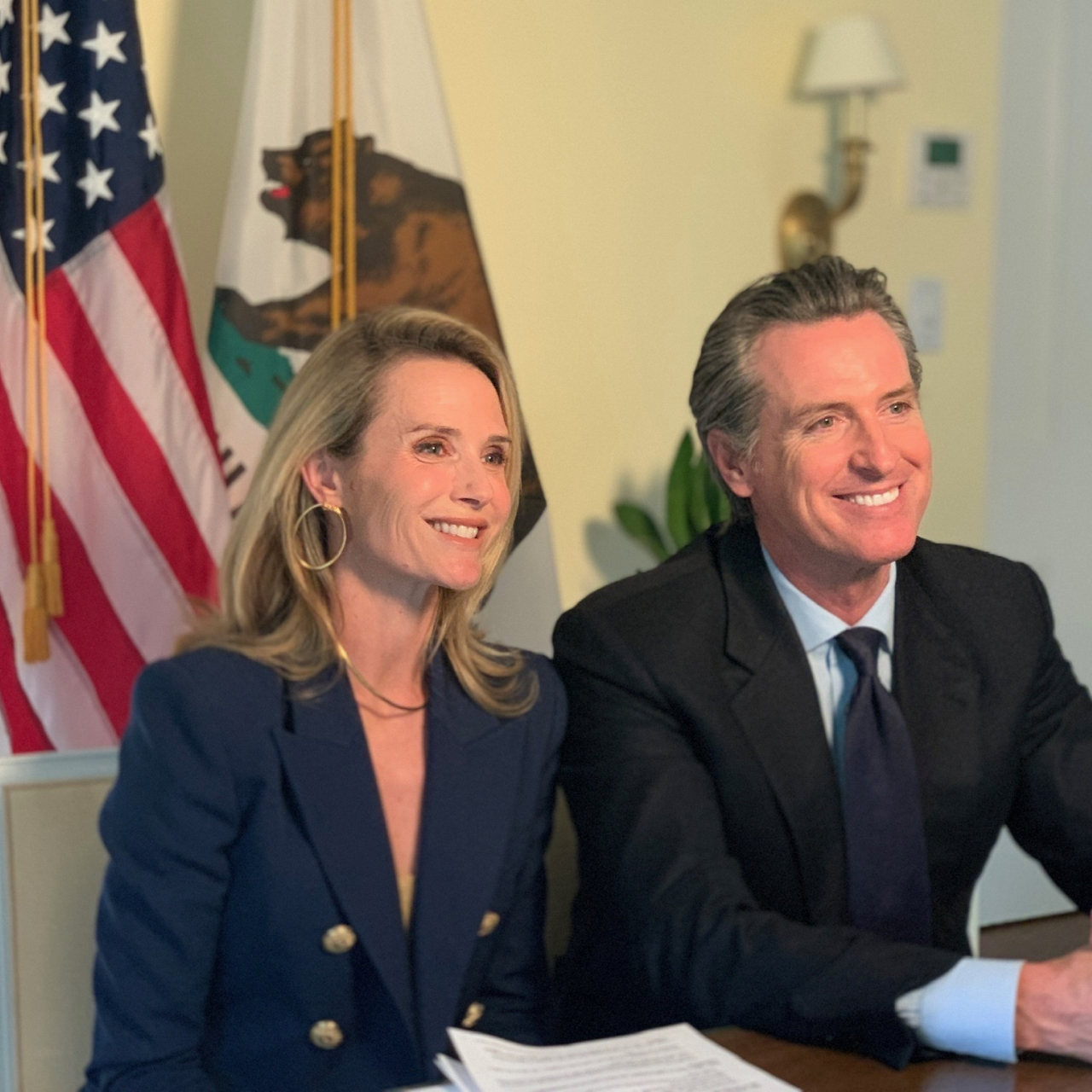 Partnership & Recognition
With the support of California Governor Gavin Newsom and the State Legislature, First Partner Jennifer Siebel Newsom successfully led efforts to secure funding for this first-of-its-kind project.
Healthy Minds, Thriving Kids is now featured in the National Governors Association playbook "Strengthening Youth Mental Health."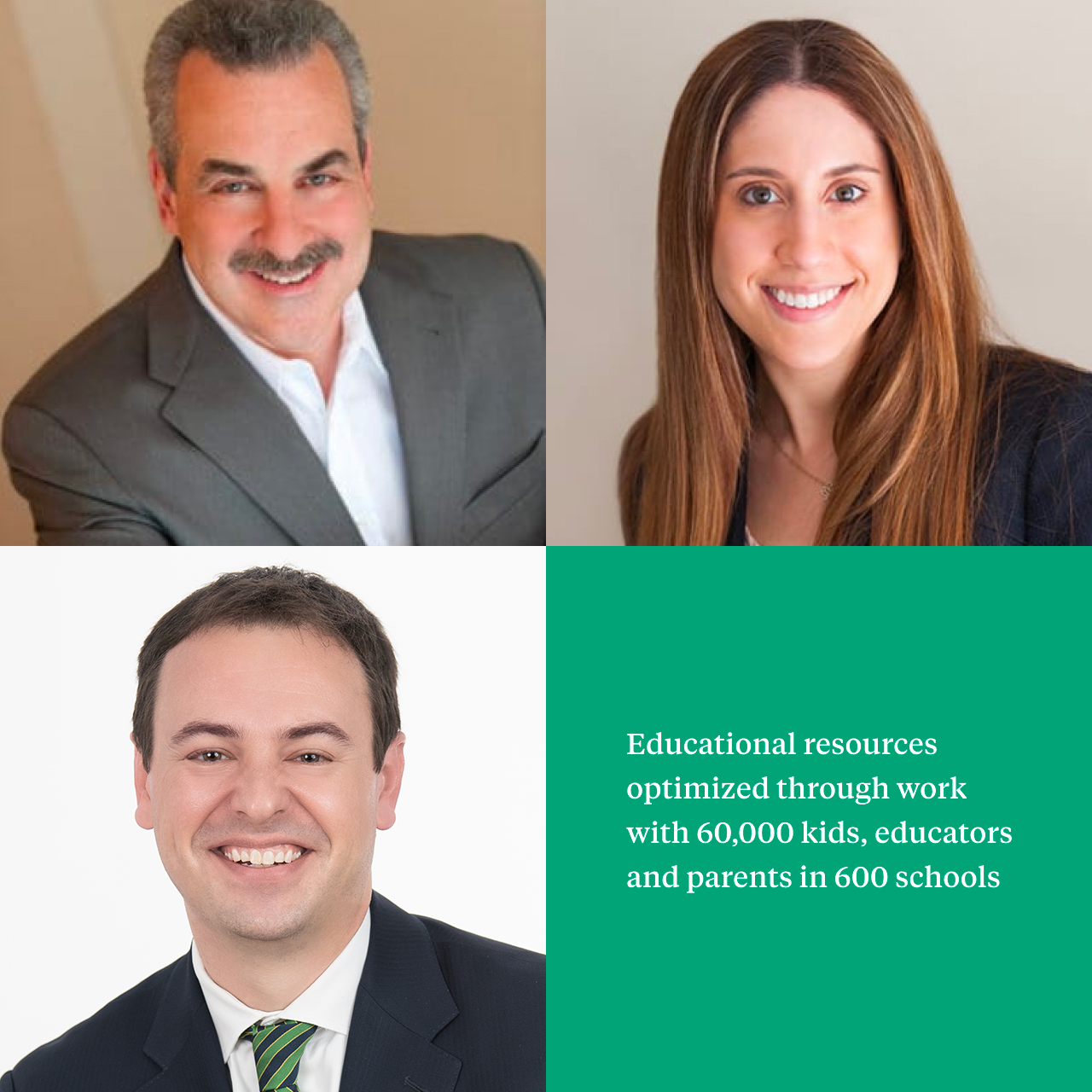 Grounded in the clinical expertise of the Child Mind Institute
All Project resources were developed under the guidance of Dr. Harold Koplewicz, one of the world's leading child and adolescent psychiatrists, and led by Dr. David Anderson, PhD in Clinical Psychology from Columbia University, and Dr. Janine Domingues, PhD in Child Clinical Psychology from the University of Connecticut.
An all-star creative team was engaged to make videos that kids will want to watch.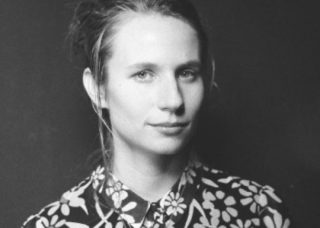 Bianca Giaever
Director (English)
Emmy Award winner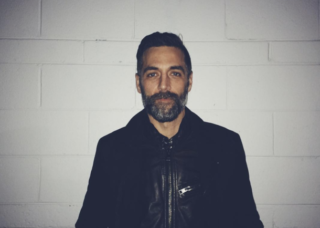 Adam McClelland
Director (English)
Cannes Silver Lion winner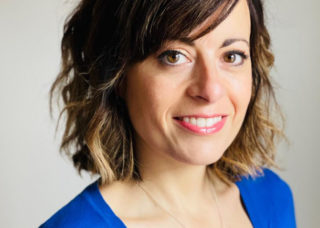 Raquel Marvez
Director (Spanish)
Emmy Award winner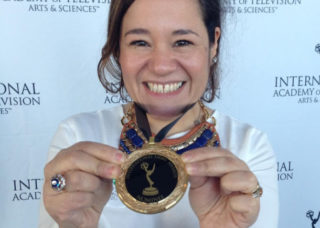 Magaly Villacorta-Faria
Director (Spanish)
Former Creative Producer, Plaza Sesamo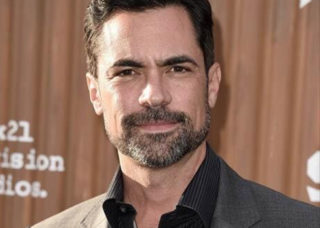 Danny Pino
Parent and Educator Videos Host
Actor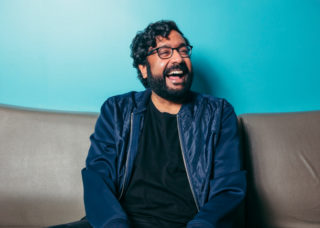 Hari Kondabolu
Student Videos Host
Actor-comedian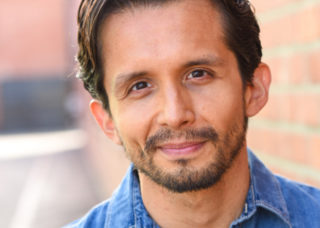 J. Carlos Flores
Spanish Elementary Videos Host
Actor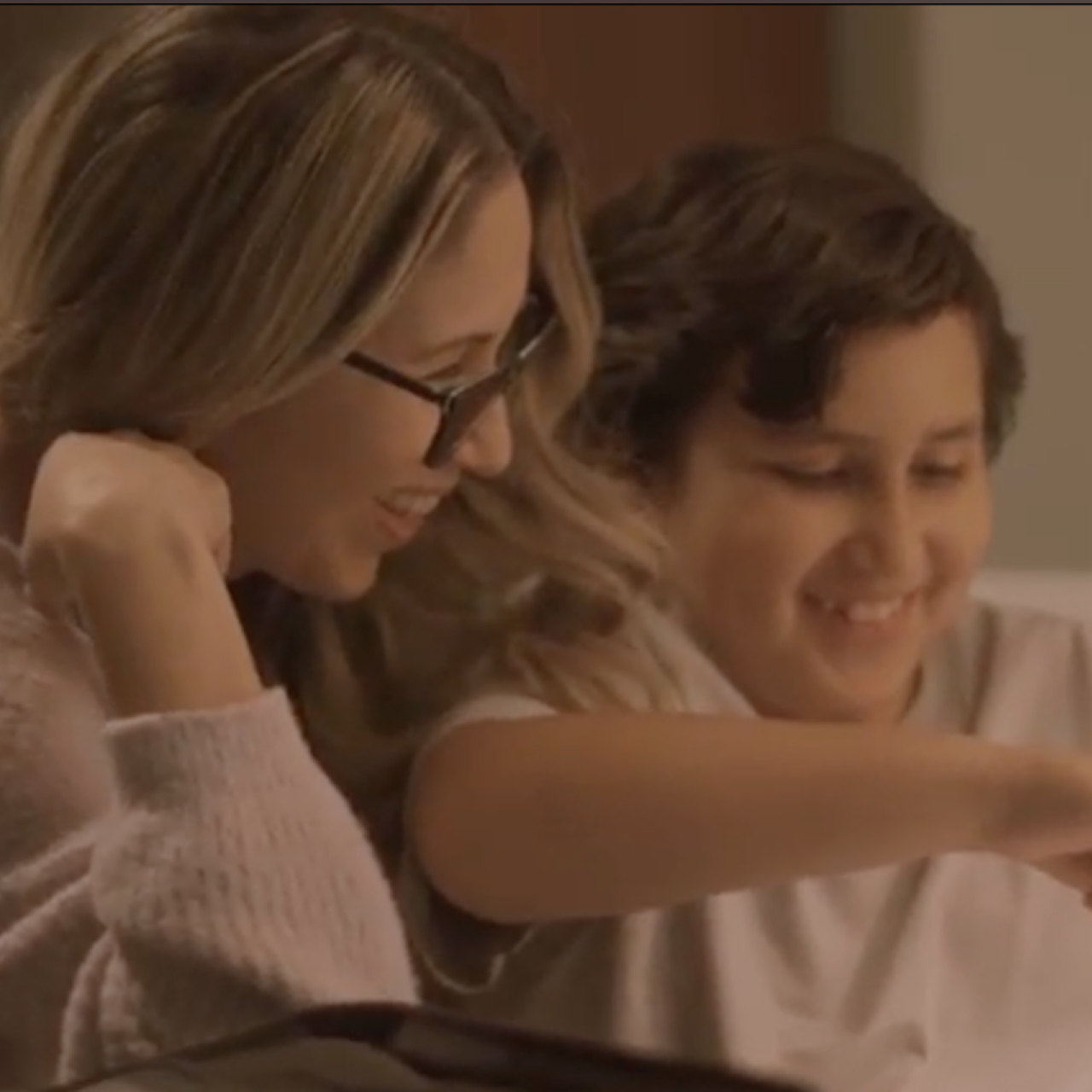 We set out to capture authentic voices:
Participation from real teachers, parents and students to reflect the diversity of our country.
Interview-based videos to capture the lived experience of kids today.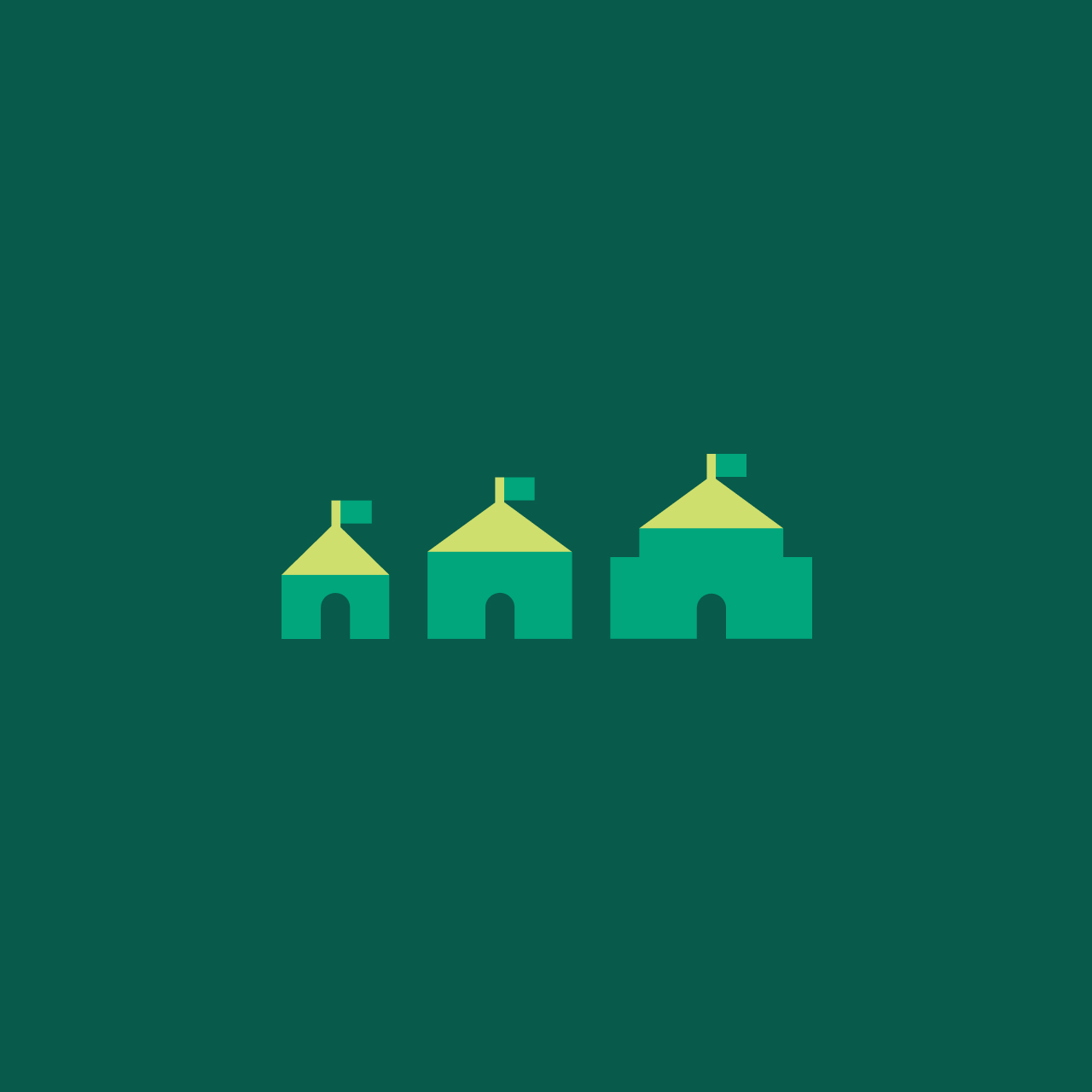 For each video topic, three developmentally appropriate versions were created:
Elementary School
Middle School
High School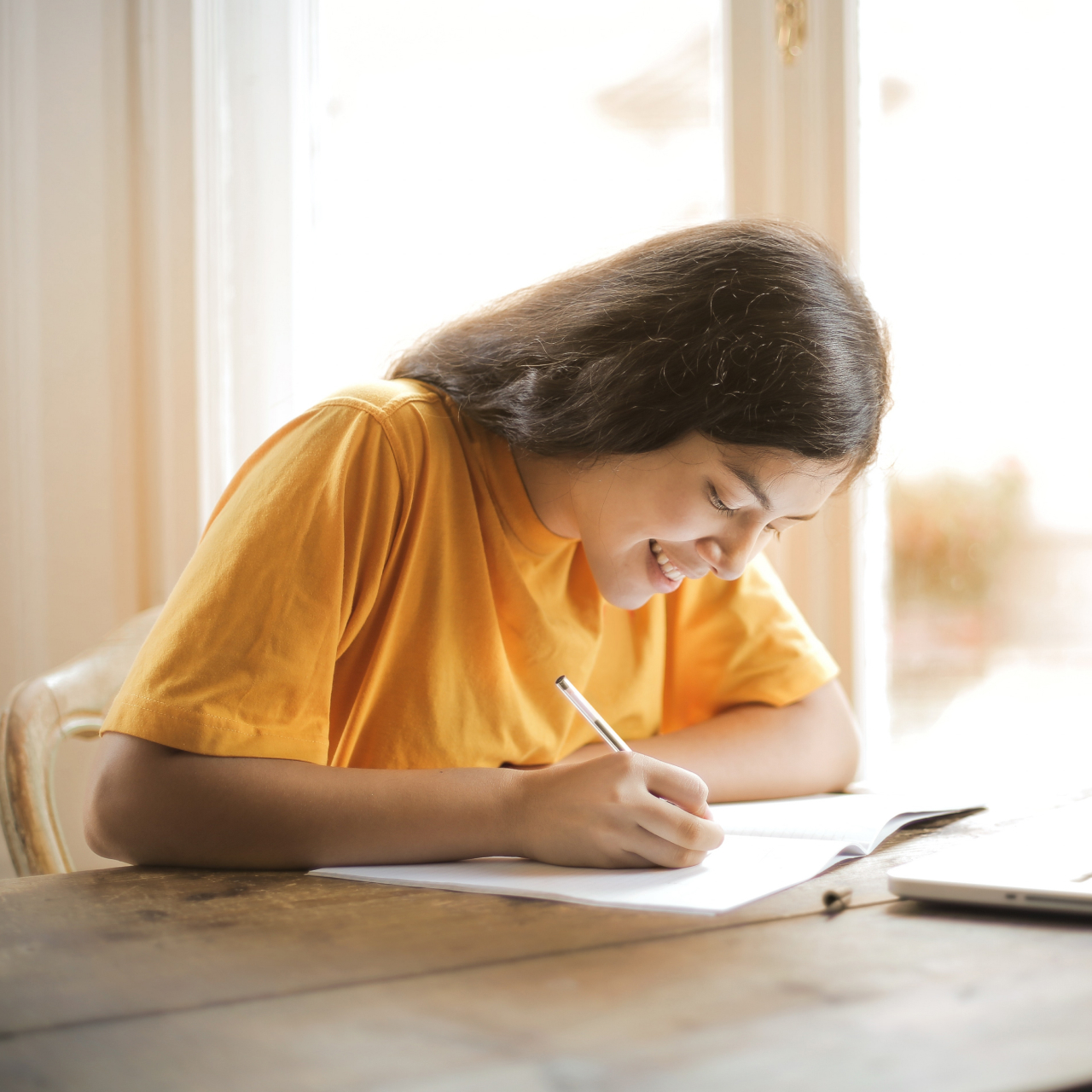 The videos were created, from the ground up, in both English and Spanish:
Separate casts and directors for each language worked collaboratively for optimal cultural relevance.