Family Resource Center
Find information to help you support children who are struggling with mental health, behavior or learning challenges.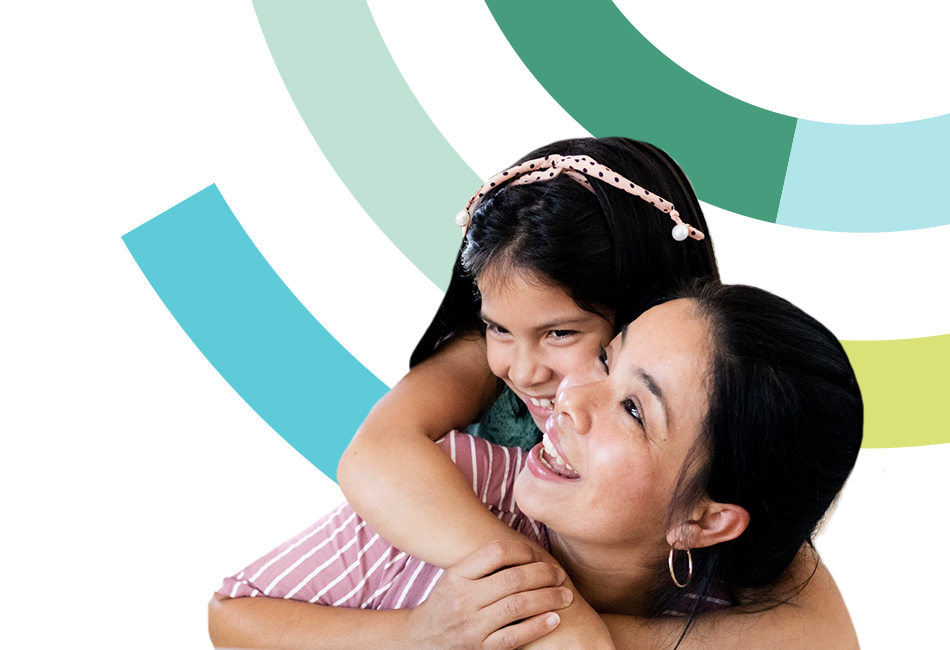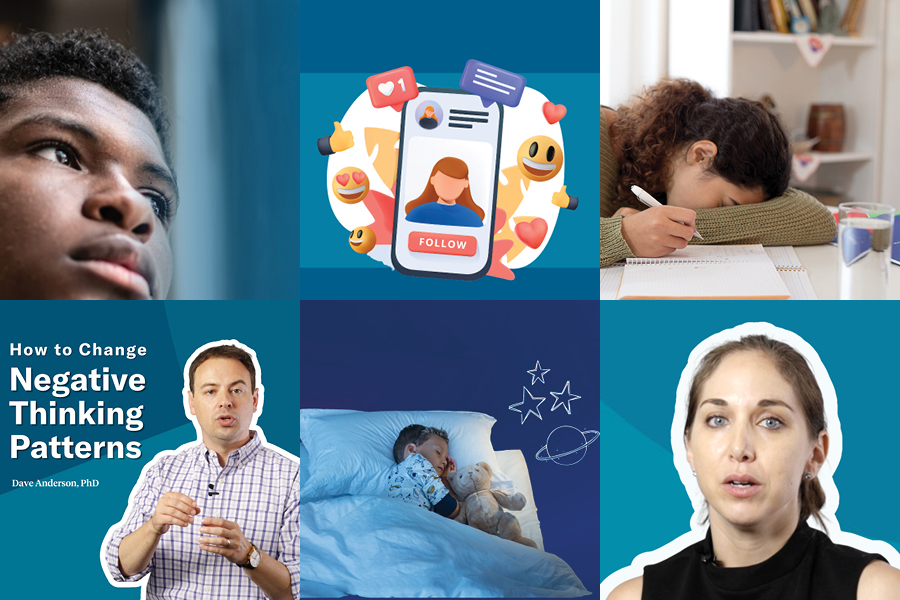 Video Resources
Explore our library of expert-led videos to support your child's mental health. Our videos cover anxiety, depression, social media, and much more.
Get Started
Our Editorial Mission
The Child Mind Institute's Family Resource Center is committed to providing up-to-date, authoritative and actionable information about children's mental health and well-being.