School and Community Programs
Direct Care Programs
About Our Programs
The School and Community Programs team brings evidence-based mental health care to high-need school communities through both preventative skill-building and direct clinical services for students. Our direct care services are available locally to school and community partners in New York City and the San Francisco Bay Area.
If you would like to partner with us on bringing targeted prevention and intervention services to your students, please contact schoolandcommunity@childmind.org.
Direct Care – Prevention
We offer both classroom-level and schoolwide services to promote mental health and wellness.
---
Mental Health Skill-Building Curriculum
This workshop series is designed to teach students a set of evidence-based coping skills. The curriculum also includes resources for educators and caregivers to support these skills at home and in the classroom.
Learn More
Direct Care – Intervention
We deliver evidence-based treatment for students who require more intensive support.
---
Behavior Service
The Behavior Service provides support to elementary school educators and caregivers with students in grades K–3 who are struggling with behavior and emotion regulation.
Learn More
Trauma Service
The Trauma Service provides an evidence-based group treatment for students ages 8–18 who have experienced a traumatic event.
Learn More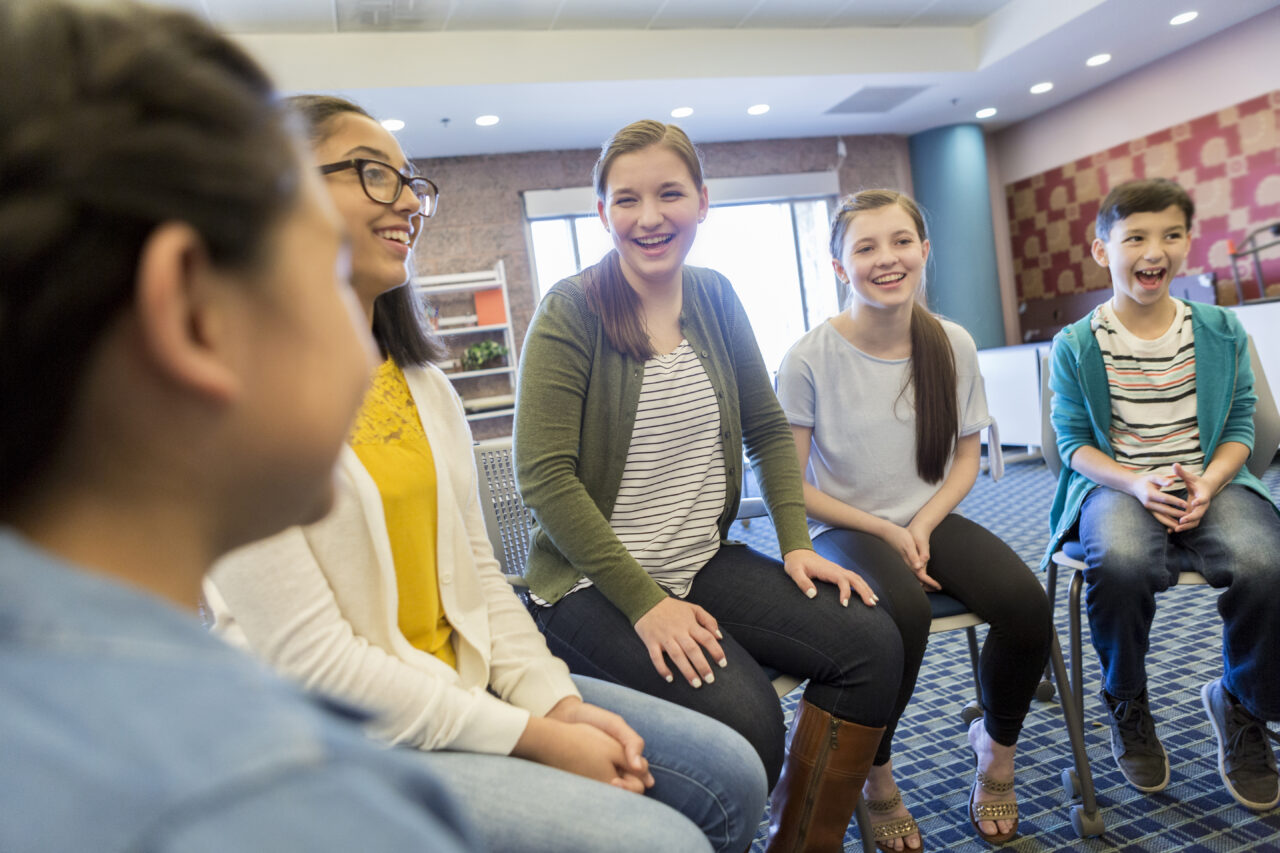 Mood Service
The Mood Service provides social-emotional support to students in grades 6–12 who are struggling with emotion regulation, decision-making, and relationship management.
Learn More
Reading Service
The Reading Service offers reading remediation groups for first- and second-grade students struggling with early reading acquisition.
Learn More
Outcomes
The School and Community Programs team utilizes interventions grounded in scientific research and proven to help children and adolescents with mental health concerns.