About Us
Careers at the Child Mind Institute
Join us in transforming the lives of children struggling with mental health or learning disorders.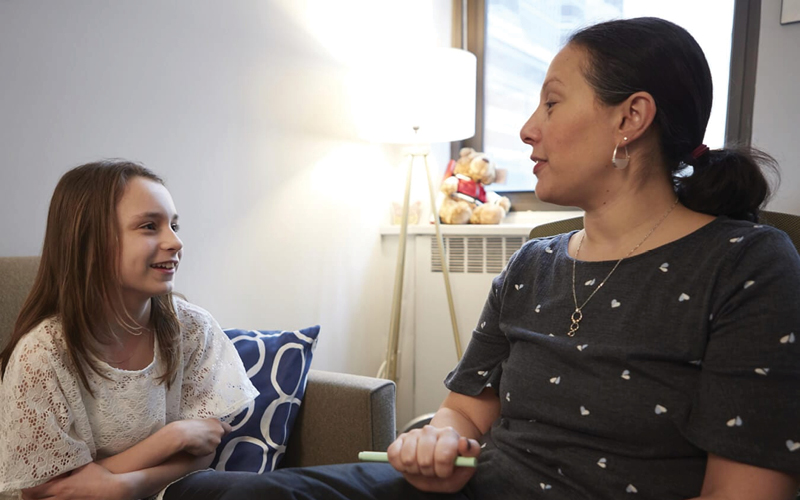 About Us
Our Mission
We're dedicated to transforming the lives of children and families struggling with mental health and learning disorders by giving them the help they need.
Learn More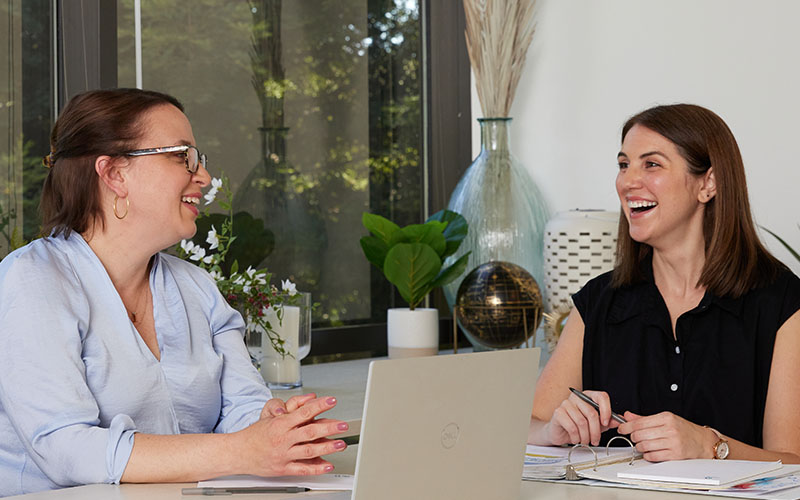 Careers
Working at the Child Mind Institute
As a member of the Child Mind Institute team, you'll do more than just your job. You'll grow professionally, learning from accomplished colleagues and industry leaders transforming children's lives.
Learn More