The Care Journey
What to Expect on the Road to Care
You're not alone
Getting help for your child's mental health or learning disorder can be confusing. Families often struggle to determine whether expert help is necessary in the first place. And, if it is, you may still have questions: What kind of mental health professional should you meet with? What treatment is right for your child? What does the process of getting help look like? So, here we answer some of the most common questions families have about getting care.
How do I know if my kid needs help?
There's a broad range of behavior that's typical and healthy as children grow up, and kids develop differently, even from sibling to sibling. But when a child's thoughts or behaviors interfere with their ability to function and the problem isn't going away, they may need help.
Finding the right kind of help
Many mental health and learning disorders share similar symptoms, so it's important to pay close attention to what your child is struggling with. It isn't a replacement for an evaluation from an expert, but the Child Mind Institute's Symptom Checker can guide you toward possible diagnoses, practical information and next steps. Learn more about when to get help.
What to look for in a diagnosis
Diagnosis depends on getting a detailed picture of your child's moods and behaviors. A good clinician will ask you, your child, their teacher, and other caretakers questions about your child's behavior, symptoms, developmental history and more. The clinician should also use tools that present an objective view of those behaviors and symptoms. Learn more about getting a good diagnosis.
Choosing the right clinician
It's important to find a clinician with experience diagnosing and treating children. Look for a professional who has been trained in evidence-based treatments and takes time arriving at a diagnosis. Learn more about what to look for in a clinician.
What to expect from your first phone call
During an intake call at the Child Mind Institute you will be asked to describe your concerns, your child's treatment history and current medications they may be taking. Afterward, our intake coordinator will meet with our team to discuss your child's unique needs and start designing the evaluation and treatment plan. Learn more about the intake process at the Child Mind Institute.
Preparing for the first appointment
Kids experience less anxiety when parents explain what to expect from their first appointment. Read our guidelines for talking to kids of all ages.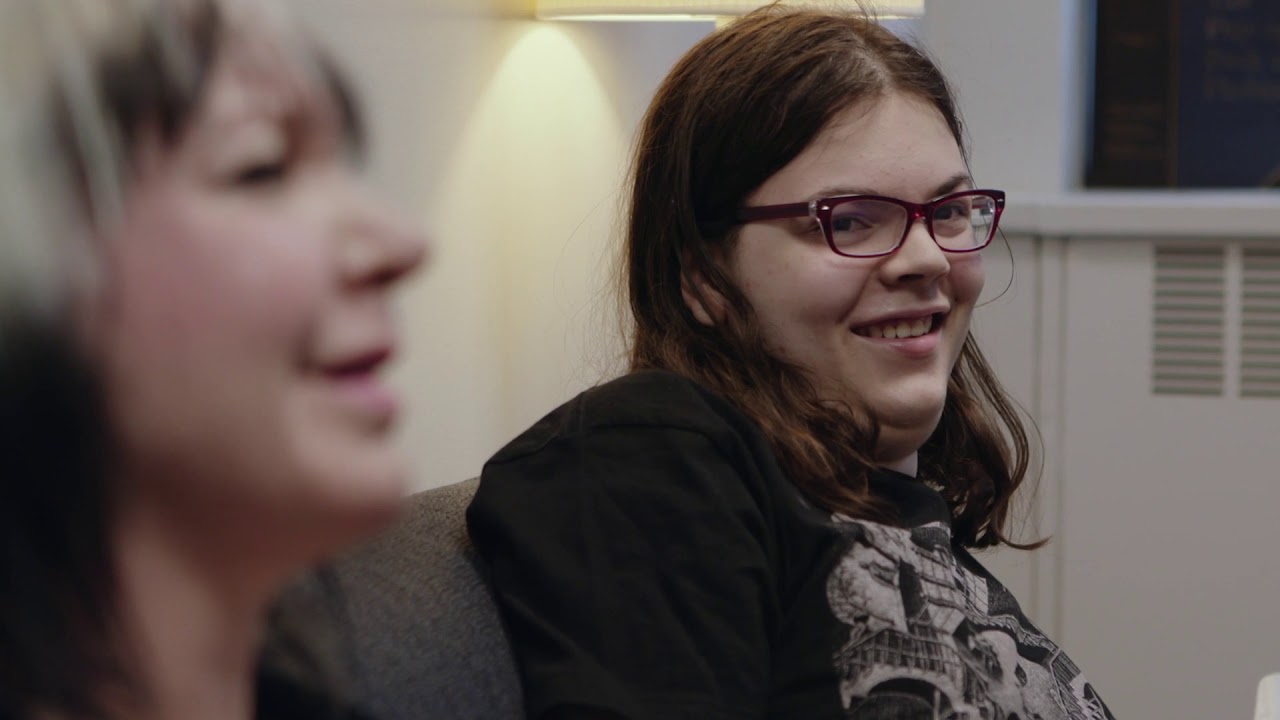 The parents' role in treatment
When a child begins treatment, clinicians should discuss with parents the goals of treatment and how they can play a productive role. Parents may be asked to join their child's therapy sessions, have one-on-one sessions with the therapist, or help kids practice skills between sessions.
What to do if treatment isn't working
Sometimes the first diagnosis isn't accurate or complete. Other times a particular treatment doesn't work because it isn't the right choice or the child isn't on board. Learn how to troubleshoot problems in treatment.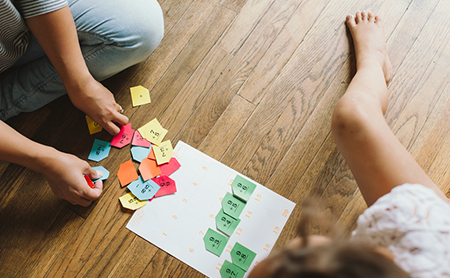 Assessing learning issues
Learning disorders are legitimate conditions that can be identified using different kinds of standardized tests. These measures show the ways that your child's learning differs from their classmates and helps determine how to treat any weaknesses. Sometimes an evaluation targets academic tasks, like reading, writing and math. Sometimes other skills, like attention and memory, must be examined. Learn more about evaluations for learning issues.
Getting the right services in school
Educational and neuropsychological testing is often required to access special education services or accommodations in school, and it can help determine appropriate school placement. Kids may be entitled to a wide range of supports through either a Section 504 accommodations plan or an Individualized Education Program (IEP). Early testing and periodic retesting can establish your child's needs from pre-K through post-graduate education. Learn more about getting services in school.
Ready to Get Started?
Request an Appointment
Please complete the form below or call us at 877.203.3452 to request an appointment. A member of our intake team will follow up with you.