Care
Groups and Programs
In addition to our traditional, weekly treatment, the Child Mind Institute offers clinical groups and intensive programs for children, teens and young adults.
Dialectical Behavior Therapy (DBT) | Ages 7-25
Group-based therapy for those who struggle with mood swings, depression and anxiety, and self-injurious or suicidal behavior. Skills groups are offered for children (7-12), adolescents (12-18) and young adults (18-25).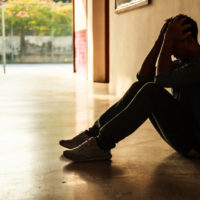 Intensive Academic Interventions | Grades K-8
Intensive, individualized academic interventions throughout July and August for students struggling to meet learning benchmarks due to learning disorders or pandemic disruption.
Programs for College Students | Ages 17-21
Offering weekly telehealth coaching in organization and time management for teens and young adults, as well as intensive groups for those who struggle.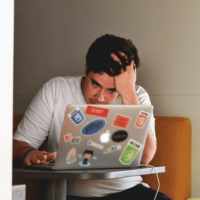 Autism & Related Disorders
Intensive Programs
For those with severe symptoms, or for families traveling long distances for treatment, we offer intensive interventions with highly specialized behavioral approaches. Depending on the need, this treatment option allows a child and their parents to be seen for several hours a day, several days a week. Our intensive treatment options include: 
Ready to Get Started?
Request an Appointment
Please complete the form below or call us at 877.203.3452 to request an appointment. A member of our intake team will follow up with you.
Join a Facebook Community
Visit our Facebook Groups page to join our online communities focused on parenting, behavior and specific mental health disorder support.