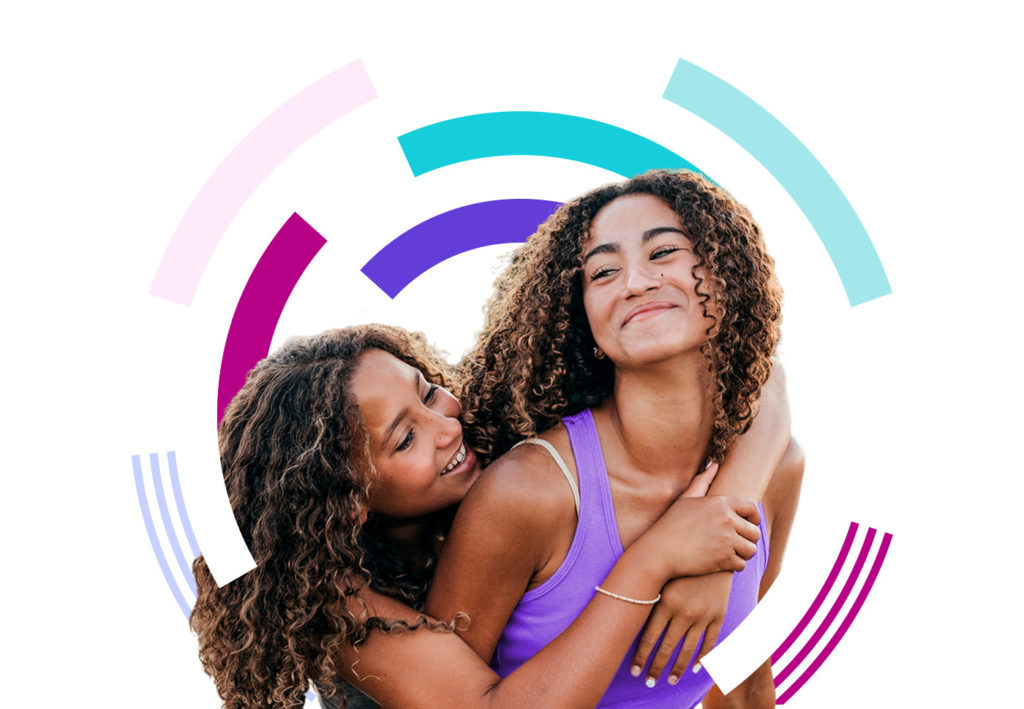 Our Approach to
Mental Health Care
Not all mental health care is created equal. In fact, care that is truly evidence-based, compassionate and personalized makes all the difference. That's why the Child Mind Institute began offering treatment for children and young adults with mental health and learning challenges over a decade ago. Our clinical centers and telehealth practice continue to offer solutions for each family's unique needs, because every child deserves to thrive.
Learn More About Our Care Journey
What We Treat
We transform the lives of children and families by offering thorough evaluation and gold-standard treatment for a wide range of mental health conditions and concerns:
Where We Are
We see patients in person at our two Clinical Centers:
101 East 56th Street
New York, NY 10022
Open Monday–Friday, 8am–8pm
Saturday appointments may be available
2000 Alameda de las Pulgas, Suite 242
San Mateo, CA 94403
Open Monday–Friday, 8am–8pm
Saturday appointments may be available
We also treat residents of New York, New Jersey and California via remote telehealth.
You can call our intake team at: 877.203.3452
Why We're Different
Our unique model delivers gold-standard evaluations and treatment as part of a time-tested philosophy of care:
Evidence-based Treatments (EBTs)
Available treatments include cognitive behavioral therapy (CBT), dialectical behavior therapy (DBT), behavioral therapy, parent management training (PMT) and exposure and response prevention (ERP). These approaches are rigorously proven to work. Our team of psychiatrists may also offer medication treatment, alone or in combination with therapy when it's appropriate.

Results-Driven
We don't look at therapy as a process that never ends. We set goals with the child and the family, track progress, and adjust course as needed — all with an eye to getting each child back to their best life as soon as possible.

World-class Clinicians Who Care
To be a part of the Child Mind Institute's clinical team, you have to be one of the best and care deeply about kids. It takes skill, experience and compassion to make the biggest impact. To meet our team, please see "Who We Are" below.

Thorough Evaluation & Accurate Diagnosis
Diagnosis drives treatment. You can't solve a problem you don't understand. So, we perform exceptionally careful evaluations and our psychologists, psychiatrists, and social workers have the experience to make the right diagnosis. That's why the Child Mind Institute is known nationally for second opinions and treating difficult cases.

Team Approach
Many of the kids we see have challenges across multiple areas. So our multidisciplinary group of psychologists, psychiatrists, social workers and learning specialists review each case holistically, build a custom team, and work together to provide coordinated care so each child can thrive.

Individualized Mental Health Treatment Plans
At the Child Mind Institute, your child will never get lost in the crowd. Unlike large medical centers, we're exclusively focused on children's mental health, learning, and development. Our team develops and continually optimizes personalized treatment plans for every child.

Intensive Treatment Options
For some children with severe symptoms, or families traveling long distances, we offer intensive behavioral interventions. These may involve several hours a day for several days a week. They can result in big changes in a short time.

Family Involvement
Mental health disorders affect the whole family, and the family environment is critical for the success of treatment. At the Child Mind Institute, you will be involved at every step of the process.

Cost and Financial Aid
Our model of care requires a dedicated staff to make it work, and we need to charge for their services. We do not accept insurance, but will provide the documentation required for out-of-network reimbursement if offered through your plan. We do offer financial aid, which may reduce your costs based on demonstrated need. We do not run our clinical care for profit. Any excess revenue goes to support financial aid.
(We're also partnering to build Fort Health, a new telehealth provider that accepts insurance in New Jersey and New York, with plans to expand nationwide. Fort Health's clinicians offer telehealth treatment for children and youth aged 4–22 experiencing mild to moderate anxiety, mood, behavioral, or ADHD disorders. Click here if you'd like to learn more about the services offered by Fort Health and here to learn more about our relationship with Fort Health.)
Who We Are
We've assembled one of the finest teams of psychologists, psychiatrists, neuropsychologists, social workers, and speech-language pathologists in the country. Explore our directory to get a sense of their backgrounds, and why they choose to do what they do at the Child Mind Institute.
Meet the Team
Ready to Get Started?
Request an Appointment
Please complete the form below or call us at 877.203.3452 to request an appointment. A member of our intake team will follow up with you.
The Care Journey
What to Expect from Our Mental Health Treatment
Facing a mental health disorder or learning challenge can be overwhelming. How do you know if your child needs help? How do you find the right help? What should you expect along the "Care Journey" to your child's recovery? We've created a guide to give you some answers.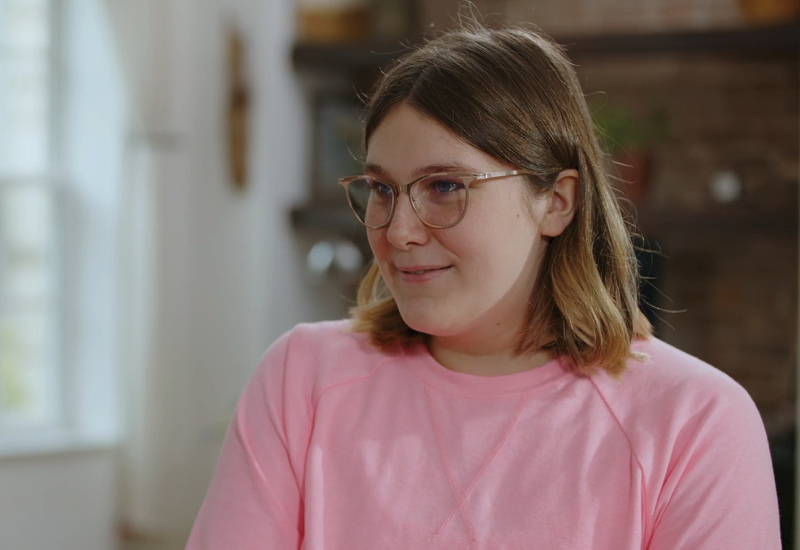 Our Impact
How Ava Learned to Live the Way She Wants
Ava, struggling with autism and OCD, learns to connect with others and use her voice through care at the Child Mind Institute.
Read More