School and Community Programs
Program Outcomes
About Our Outcomes
School and Community Programs utilize interventions that are grounded in scientific research and proven to help children and adolescents with mental health.
Since 2012, we have engaged nearly 1.9 million students, parents, teachers, and mental health professionals across over 9,000 schools in New York City, the San Francisco Bay Area, and across the United States. We gather our own data before and after each intervention to evaluate the impact of our programs on students.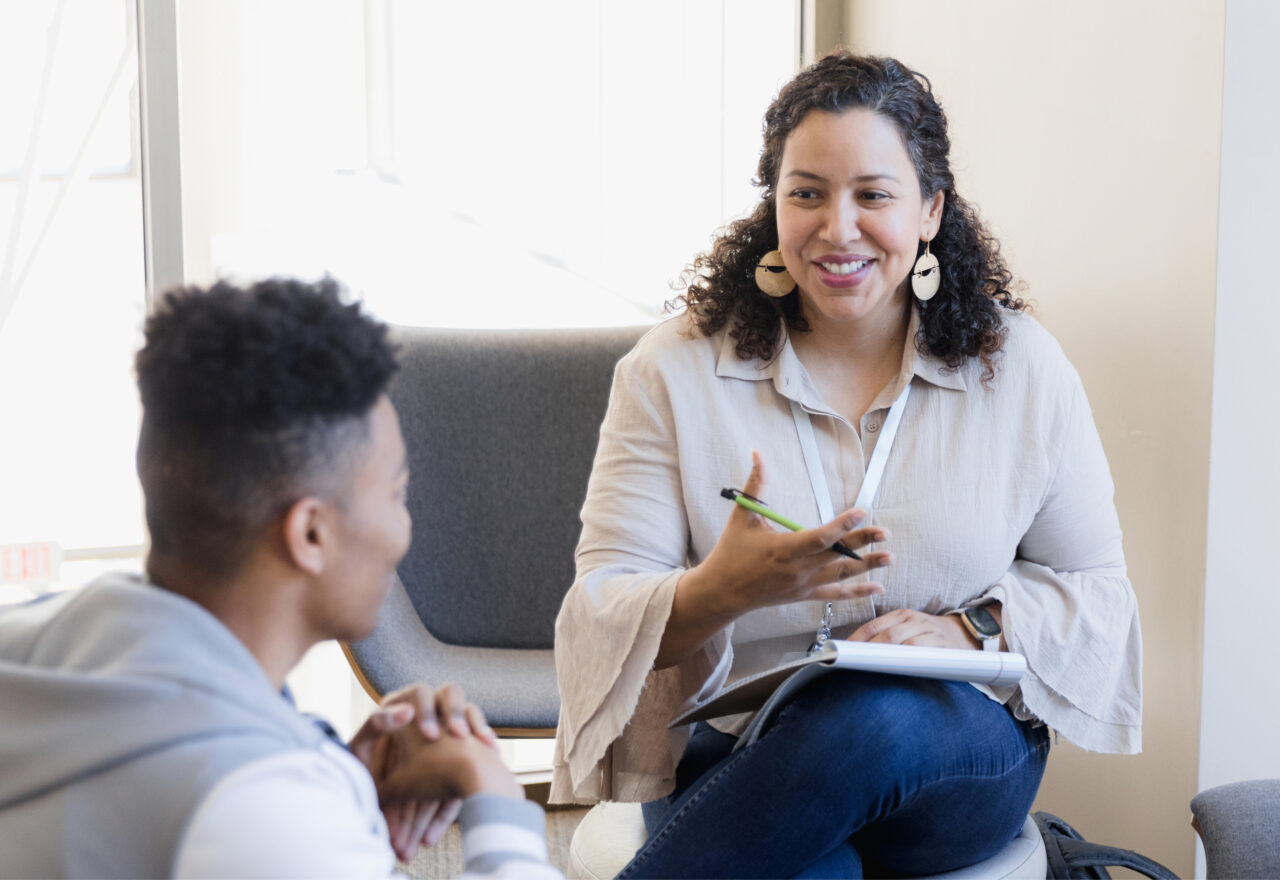 Professional Training Outcomes
Educators and school mental health professionals who receive training in our Mental Health Skill-Building (MHSB) curriculum score 99% on a content assessment
School mental health professionals who receive training in our trauma intervention score 97% on a content assessment
99% of both MHSB and trauma treatment trainees report that they feel prepared to utilize our curriculum in their school
Video Resource Outcomes
Our Healthy Minds, Thriving Kids resources have reached over 342,000 students and 100% of all California education districts
84% of educators reported that their students found the videos interesting to watch
86% of educators gave the resources high marks for quality and content
82% of educators reported that they are likely to use the materials with students
Guiding Values
See how our team is committed to increasing equity in mental health care, following scientific evidence, and building collaboration with schools and communities.
Our Programs
School and Community Programs empower communities to provide effective support for students and educators.