Transforming Children's Lives
Millions of children – as many as 1 in 5 – struggle with mental health or learning challenges. Fully 70% of U.S. counties do not have a single child and adolescent psychiatrist. Due to stigma, misinformation, and a lack of access to care, the average time between onset of symptoms and any treatment at all is over 8 years. Our children deserve better.
That's why the Child Mind Institute was created.
We're dedicated to transforming the lives of children and families struggling with mental health and learning disorders by giving them the help they need. We've become the leading independent nonprofit in children's mental health by providing gold-standard evidence-based care, delivering educational resources to millions of families each year, training educators in underserved communities, and developing tomorrow's breakthrough treatments.
Together, we truly can transform children's lives.
Our Impact
Reaching Struggling Kids Wherever They Are
At the Child Mind Institute, we have helped thousands of children through compassionate and uncompromising clinical care, millions of families through public education and community programs, and a generation of scientists with a groundbreaking approach to unlocking the secrets of the developing brain.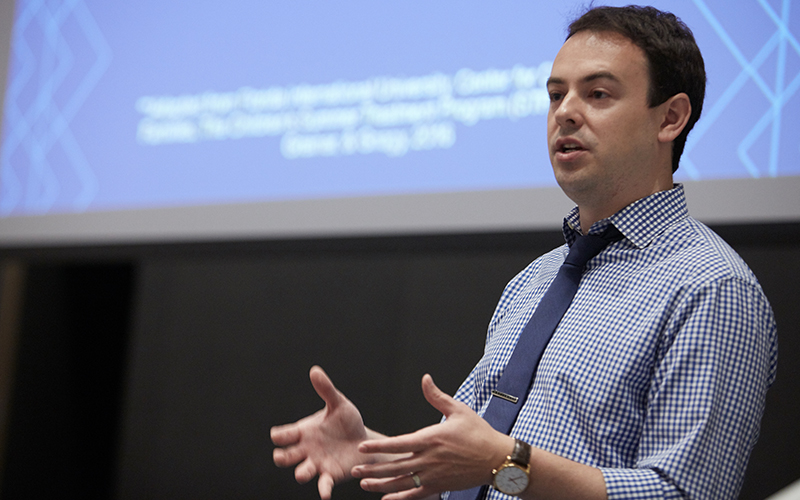 Leadership Team
Our executive team is comprised of experts, innovators, strategists and communicators united by their drive to improve the mental health of children.
Meet the Team
Who We Are
Explore our directory to get a sense of the wide-ranging talents, expertise and backgrounds of our dedicated staff.
Explore the Directory
Where We Are
We see patients in person at our two clinical centers:
101 East 56th Street
New York, NY 10022
Open Monday–Friday, 8am–8pm
Saturday appointments may be available
2000 Alameda de las Pulgas, Suite 242
San Mateo, CA 94403
Open Monday–Friday, 8am–8pm
Saturday appointments may be available
We also treat residents of New York, New Jersey and California via remote telehealth.
You can call our intake team at: 877.203.3452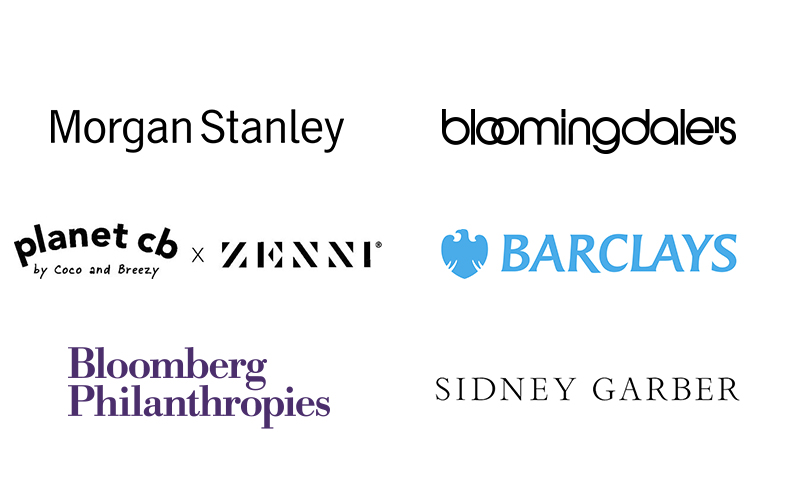 Collaboration
Our Partners
We partner with a wide range of organizations and corporations that share our interest in improving the health and well-being of our children. Collaboration allows us to reach families across a diverse range of communities.
Learn More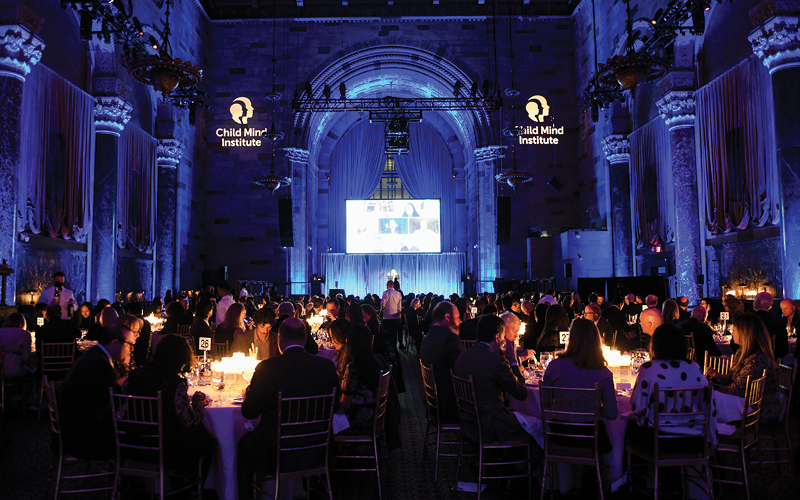 Join Us
Child Mind Institute Events
Upcoming talks, workshops, conversations and fundraisers, virtual and in-person.
View All
Our Editorial Mission
The Child Mind Institute's Family Resource Center is committed to providing up-to-date, authoritative and actionable information about children's mental health and well-being.