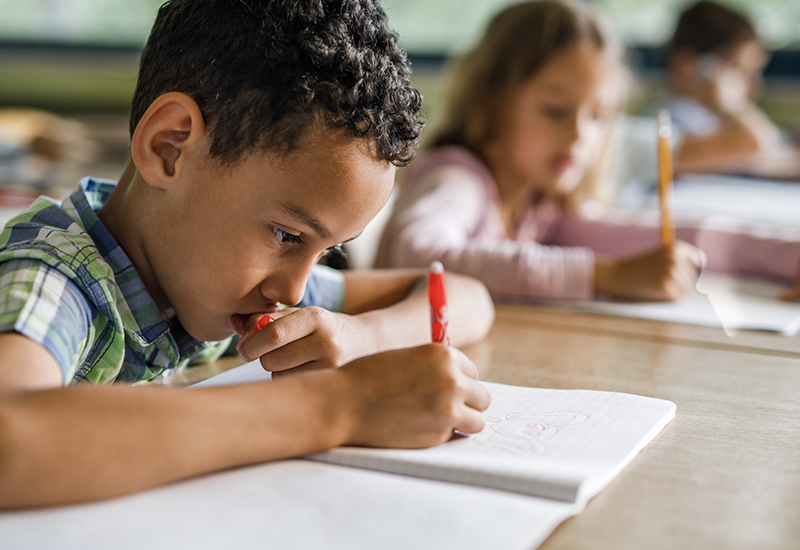 School and Community Programs
Founded in 2012, the Child Mind Institute's School and Community Programs have delivered mental health support to more than 140,000 students, caregivers, educators, and counselors in over 9,000 schools. Breaking down barriers to care, the program brings a suite of evidence-based services to prevent and treat student mental health disorders in school and community settings. We also build the capacity of school communities to meet students' mental health needs independently.
Our Services
Our direct care services are available locally to school and community partners in New York City and the San Francisco Bay Area. If you would like to partner with us on bringing targeted prevention and intervention services to your students, please contact Taylor Barkee, Director of Programs, at Taylor.Barkee@childmind.org.
Outcomes and Impact
Learn more about our outcomes, community impact, program partners, and work on diversity, equity, and inclusivity here.
Who We Are
Meet the School and Community Programs Team
Meet the Team
Our Impact
Together, Maria and Janine are Showing Up for Students
Our School and Community Programs team is providing direct care for high-need students and empowering educators and school counselors.
Read More