Blog
Kate Middleton Speaks Up on Kids' Mental Health
February 16, 2015
We like our princesses with mettle, and Kate Middleton showed hers today by sticking up for kids who are struggling with mental health issues. We couldn't have said it better: "The stigma around mental health means that many children do not get the help that they so badly need," she said in a video PSA for the first Children's Mental Health Week in the UK. "This needs to change."
The week is the work of a British group called Place2Be, a non-profit that provides school-based mental health support for kids. The group acknowledges that it can be hard for parents to ask for help for their kids, and that talking more openly about mental health opens the door to getting more kids help. As the Duchess of Cambridge puts it:
We need to help young people and their parents understand that it is not a sign of weakness to ask for help. A child's mental health is just as important as their physical health, and deserves the same quality of support. No one would feel embarrassed about seeking help for a child if they broke their arm, and we really should be equally ready to support a child coping with emotional difficulties.
The Duchess, who is pregnant with her second child, spoke about the importance of early intervention to prevent kids from developing more resistant problems when they are older, including anxiety, depression, addiction and self-harm. "Both William and I sincerely believe that early action can prevent problems in childhood from turning into larger ones later in life."
We're delighted that the Dutchess has chosen this focus for her charity efforts. A spokesman for Kensington Palace calls her "a committed champion of issues related to children's mental health and emotional wellbeing." And she has a winning can-do attitude. As she says firmly in closing the PSA:
Together, with open conversations and greater understanding, we can insure that attitudes towards mental health change and children receive the support they deserve.
Watch the PSA here:
Tagged with:
Mental Health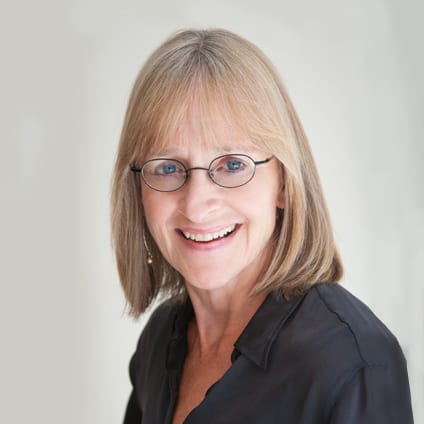 Caroline Miller
Caroline Miller is the editorial director of the Child Mind Institute. In that role she directs development of resources on …
Read Bio