Press Mentions
Slate: Could Brain Scans Bring Psychiatry Into the 21st Century?
September 13, 2022
When parents learn about Michael Milham's research, they often ask him, "Can you give my child a brain scan to figure out what's wrong with them?"
Milham treats his young patients like any other child psychiatrist would: He observes and interviews them, assigns them diagnoses, and prescribes courses of treatment. But unlike many psychiatrists, Milham is also a scientist—he is vice president of research at the Child Mind Institute—and an expert on functional magnetic resonance imaging, or fMRI, a tool that allows researchers to measure levels of activity across the brain.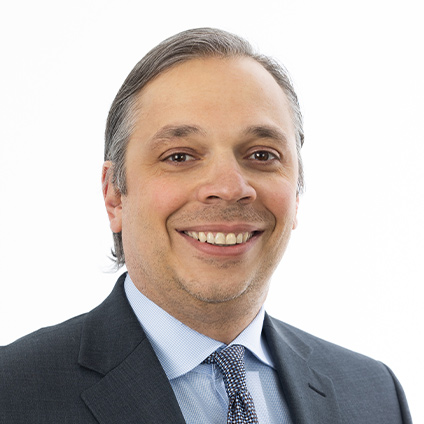 Michael P. Milham, MD, PhD
Michael P. Milham, MD, PhD, is an internationally recognized neuroscience researcher, the Vice President and Director of Research and the founding …
Read Bio