Ways to Give
Cause Marketing
Small businesses and global corporations alike can help change the landscape of children's mental health for the better.
Cause Marketing Tiers and Benefits
Find out how the Child Mind Institute can support your efforts.
Learn More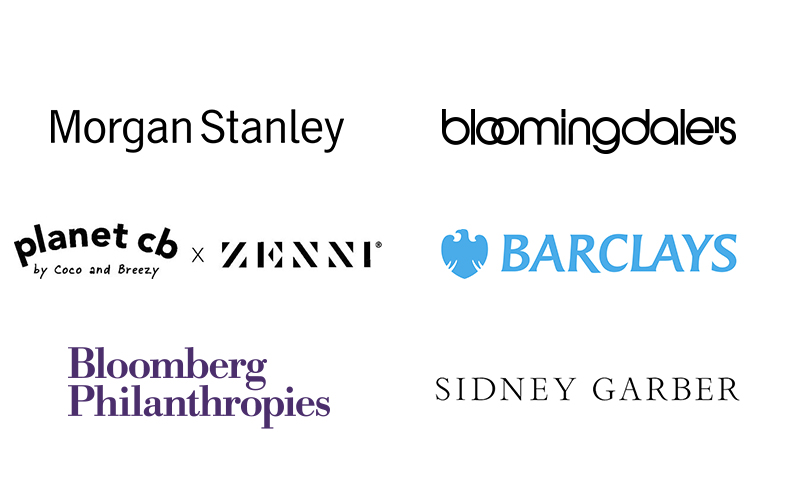 Our Corporate Partners
Learn about our biggest corporate partners who support our work year to year.
Learn More
Shop Current Campaigns
Shop all current cause marketing campaigns and get a sense of how other companies are making an impact.
Start Shopping