Care Newsletter
Care and Support Updates (March 2022)
Updates on the latest clinical offerings from our centers in New York City and the San Francisco Bay Area.
March 15, 2022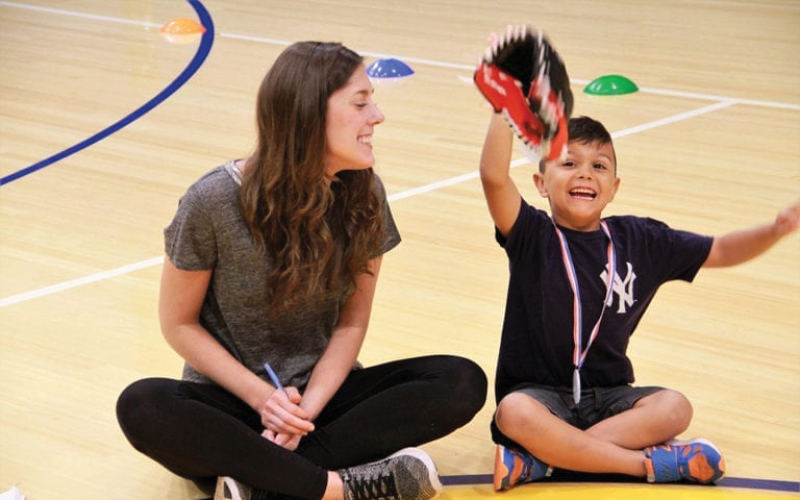 FOR CAREGIVERS
Summer Support for ADHD, Behavior and Learning
Jumpstart progress during the summer or maintain gains made during the school year! The Child Mind Institute Summer Program is a four-week summer treatment program for children ages 5 through 10 who have ADHD or who need help with behavioral, learning and social issues. Enrollment is now open for our July Summer Program!
Learn More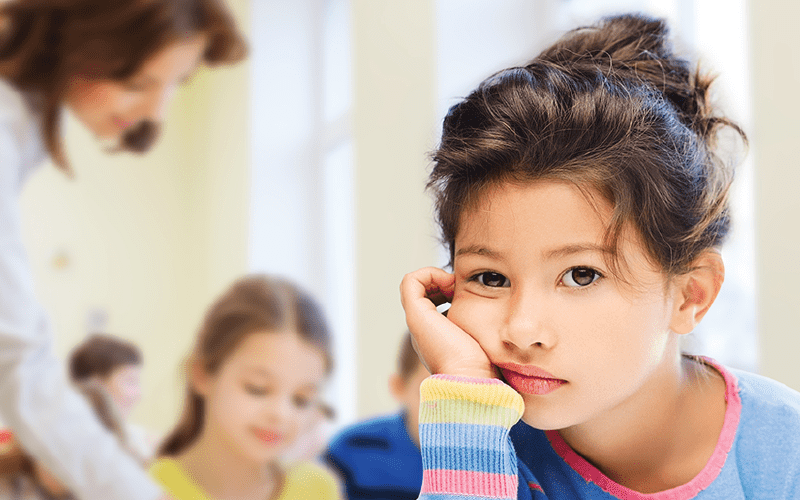 FOR EDUCATORS
What's ADHD (and What's Not) in the Classroom
A lot of kids with ADHD are diagnosed when they start to struggle in school. Fidgeting, interrupting, losing homework, daydreaming — these are all common signs of ADHD. However, they can also have other causes. Whenever it looks like a child might have ADHD, it's important to rule out other issues.
Learn More
Clinician Spotlight: ADHD and Behavior