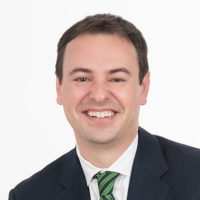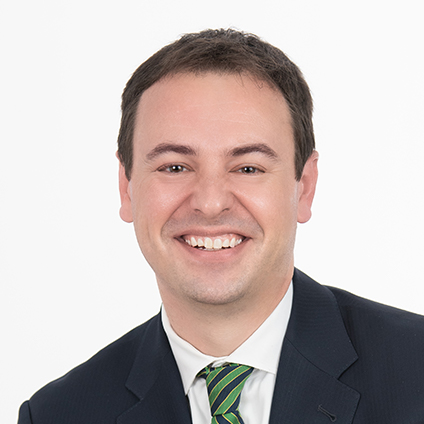 Dave Anderson, PhD
Vice-President, School and Community Programs; Senior Psychologist, ADHD and Behavior Disorders Center
Child Mind Institute
Contact
Reginald Dawkins, Administrative Coordinator
646.625.4296
Dave Anderson, PhD, is the Vice-President of School and Community Programs and a senior psychologist in the ADHD and Behavior Disorders Center at the Child Mind Institute. School-based programs directed by Dr. Anderson have provided clinical interventions, mental health skill-building, and workshops for more than 60,000 students, educators, and caregivers in over 1,000 schools in New York and California. Dr. Anderson is passionate about outreach aimed at disseminating and sustaining evidence-based interventions across K-12 schools and after-school, extracurricular, camp, and mentoring programs. Dr. Anderson frequently lectures and leads workshops for caregivers, educators, and policy makers on topics such as school- and community-based mental health support, stress management and coping skills, relationships between technology and mental health, behavioral intervention across home and school settings, and the treatment of ADHD.
Dr. Anderson specializes in evaluating and treating children and adolescents with ADHD and behavior disorders, and he also has broad experience with anxiety and mood disorders. His expertise includes cognitive behavioral therapy (CBT), behavioral parent training, school-based consultation, and classroom behavioral support. Dr. Anderson is devoted to ensuring that patients receive innovative, cutting-edge care tailored to each family's specific needs.
Dr. Anderson's career has been dedicated to reducing the stigma associated with mental health and learning disorders, contributing to a wide range of public education and outreach efforts, increasing access to mental health support and treatment particularly in settings where these services are typically less available, and seeking to ensure that psychological services and resources are developed and delivered in partnership with diverse communities while being grounded and enhanced by principles of science and equity.
Experience
Senior Director, ADHD and Behavior Disorders Center, Child Mind Institute
Psychologist, UCLA TIES for Families
Training
Postdoctoral Fellow, UCLA TIES for Families
Psychology Intern, The Help Group
Psychology Extern, Institute for ADHD and Disruptive Behavior Disorders, NYU Child Study Center
Psychology Extern, Jewish Board of Family and Children's Services
Research Data Associate, NYU Child Study Center
Education
PhD, Clinical Psychology, Columbia University
BA, Psychological and Brain Sciences, Dartmouth College
Media & Public Outreach
ABC
The Atlantic
CBS
CNN
FOX
NBC
New York Times
NPR
Wall Street Journal
Washington Post
Ready to Get Started?
Request an Appointment
Please complete the form below or call us at 212.308.3118 to request an appointment with one of our expert clinicians. A member of our intake team will follow up with you.