The New York Times: Have Hard Conversations With Your Teens
March 30, 2023
The youth mental health crisis is an urgent, multifaceted issue that requires creative solutions, such as interactive conversations like this one, which give adults a glimpse into the lives of teens today.
In February, the C.D.C. released a report showing, among other concerning statistics, that nearly one in three teen girls in the U.S. seriously considered attempting suicide in 2021, an almost 60 percent increase from 2011. All groups of teens who participated in the study reported increased mental health challenges, and more than one in five nonheterosexual teens attempted suicide in the past year.
The 12 kids who participated in this conversation demonstrate how often teen despair can be fueled by factors that can also have a positive impact on kids' lives, such as phones, remote learning and an understanding of the news cycle. This creates a host of difficult decisions for parents and teens alike.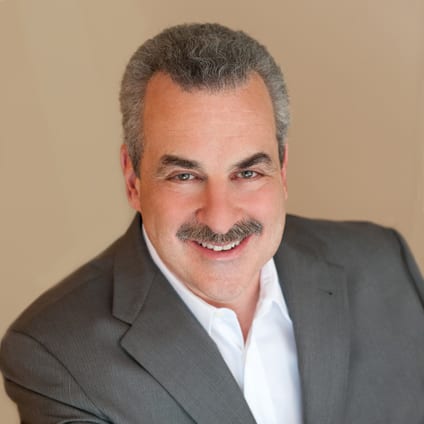 Harold S. Koplewicz, MD
Harold S. Koplewicz, MD, is the founding President and Medical Director of the Child Mind Institute and is a senior …
Read Bio