Donate Now
Support the Child Mind Institute's efforts to improve the mental health of children and families.
Your Donation Supports Children's Mental Health
The Surgeon General and the nation's top experts have declared a state of emergency in children's mental health. Each year, millions of children with mental health and learning disorders go undiagnosed and untreated. Together, we can change this.
The Child Mind Institute is providing far-reaching care, education, and science programs to millions of families around the world.
Please give generously to ensure that all families receive the mental health support they need.
Until December 31, all donations up to $100,000 will be matched by Child Mind Institute Board Member Lisa Domenico Brooke.
Your Donor Impact
Gifts from donors like you are vital to our clinical care, educational resources, and research.
Every donation made to the Child Mind Institute is tax-deductible to the extent permitted by law. We do not accept funding from the pharmaceutical industry. Donor Privacy Policy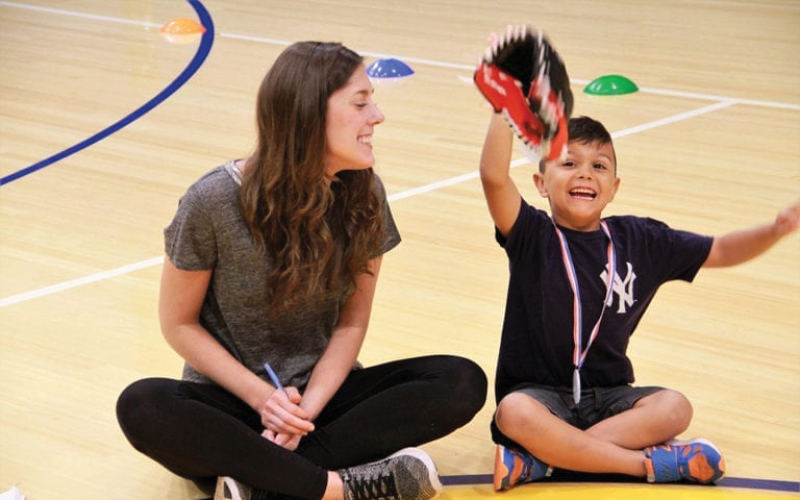 Make Your Gift Monthly
Support from monthly donors helps to ensure that we can be there for families all year long. Set up a monthly gift of any amount to provide regular, lasting support to children in need. You can change or cancel your monthly gift at any time.
Donate
Financial Aid Fund
Your donation also supports our Financial Aid Fund and helps remove the barrier of cost that hinders patient's access to care. Since its inception in March 2011, the Financial Aid Fund has provided over $7.5 million in financial assistance to help over 1,100 of children gain access to quality treatment at the Child Mind Institute.
Other Ways to Give
More ways you can support the Child Mind Institute and our mission to transform children's mental health.
Learn More