Care Newsletter
Care and Support Updates
Updates on the latest clinical offerings from our centers in New York City and the San Francisco Bay Area.
September 27, 2023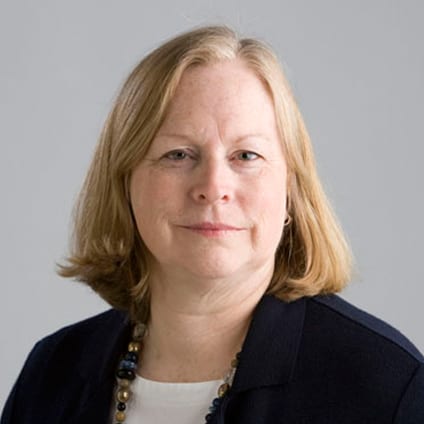 FOR CAREGIVERS
Catherine Lord, PhD, Headlines Autism Symposium
Please join us for our upcoming Autism Symposium: Reflections on the Progress of Science and Care. Catherine Lord, PhD, will present the keynote, Looking Back in Order to Move Forward: Autism From 2 to 32 Years. Dr. Lord is renowned for co-developing the Autism Diagnostic Observation Schedule (ADOS and ADOS-2) and a groundbreaking longitudinal study of children with autism. The sessions will describe ways in which various initiatives are impacting the lives of children, teens, and young adults with autism. There will also be a facilitated session to discuss educational options for young people with autism.
Join us Wednesday, October 4, 2023 @9:00 AM – 12:00 PM ET
Register Today
Webinar – The Science of Reading: How Parents and Educators Can Support Kids
Join leading children's mental health experts and educators for a special webinar focusing on the evidence-based approach to reading and how parents and educators can support kids with reading challenges.
Join us Tuesday, October 17, 2023 @ 7:00 PM – 8:00 PM ET
Register Today
FOR EDUCATORS
Sensory Processing Issues in School
Sensory processing issues can make it hard for children to succeed at school. For example, sensitive kids might be overwhelmed by bright lights or loud noises like kids yelling at recess. Or they might have trouble paying attention because their clothing is uncomfortable. But there are practical changes you can make in the classroom to help these kids thrive.
Read More
FOR CLINICIANS
Visiting Professor Series: Stepped Care Treatment for ADHD and Disruptive Behaviors
Erin Schoenfelder Gonzalez, PhD, an associate professor in the Department of Psychiatry and Behavioral Sciences and the Department of Pediatrics at the University of Washington School of Medicine, will discuss how stepped care-treatment models tailor intervention "doses" to family-level factors and clinical acuity while increasing family engagement and treatment capacity.
Join us on Friday, September 29, 2023, 11:30 am – 1:00 pm EDT
Register Today
CLINICIAN SPOTLIGHT
Margaret Dyson, PhD
Margaret Dyson, PhD, is the director of the Social Group Therapy Program, training coordinator and a psychologist in the Autism Center at the Child Mind Institute. She has expertise in addressing the social communication challenges in youth with neurodevelopmental differences.
Meet Dr. Dyson
Clinical Programs
The Child Mind Institute's clinical programs provide evidence-based services targeting specific skills in a tailored environment.
Interested in More Content Like This?
Sign up to get weekly resources like this delivered to your inbox.
Read Other Recently Published Newsletters