Breaking Down Barriers
How the Child Mind Institute Is Making Mental Health Resources Accessible to Kids Everywhere
Read Our Impact Stories
Breaking Down Barriers
Brady's Story
A young man learns to manage his anxiety and intrusive thoughts through expert care supported by financial aid at the Child Mind Institute.
Read More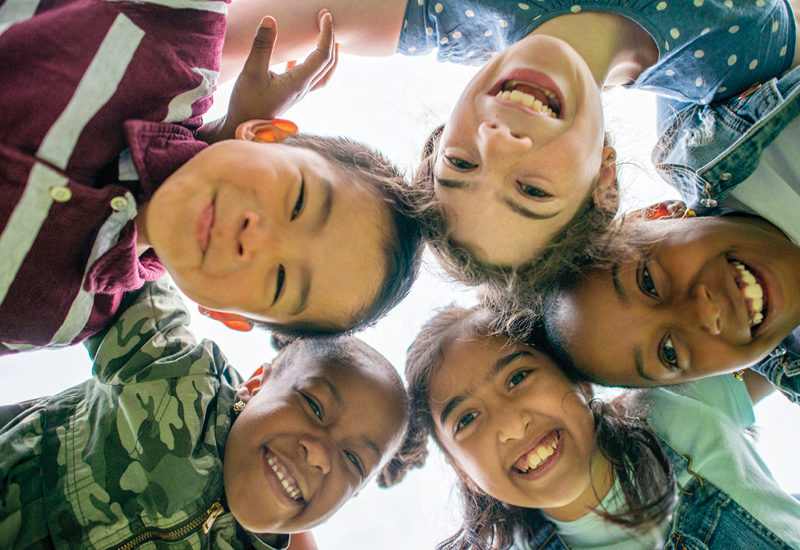 Breaking Down Barriers
Bringing Mental Wellness to Classrooms Nationwide
The Child Mind Institute engages kids, parents and educators at school to identify and respond to students' mental health concerns early and effectively.
Read More
Our Impact
Learn more about how the Child Mind Institute is making change for communities and for individuals struggling with mental health.