Care Newsletter
Care and Support Updates
Updates on the latest clinical offerings from our centers in New York City and the San Francisco Bay Area.
October 31, 2023
FOR CAREGIVERS
The Science of Reading: How Parents and Educators Can Support Kids
Watch Webinar
FOR EDUCATORS
How Kids Learn to Read
For some kids, learning to read comes easily no matter how they're taught. But others need a specific kind of teaching called "systematic phonics-based instruction." Learn why effective instructions make a big difference.
Read More
FOR CLINICIANS
Visiting Professor Lecture Series: Ketamine and Glutamate Modulators for Difficult-to-Treat Depression: Challenges and Opportunities
Please join us for this important lecture by Sanjay J. Mathew, MD, who is the Marjorie Bintliff Johnson and Raleigh White Johnson Jr. vice chair for research and a professor in the Menninger Department of Psychiatry and Behavioral Sciences at Baylor College of Medicine.
Join us on Friday, November 3, 2023,
11:30 am – 1:00 pm ED
Register Today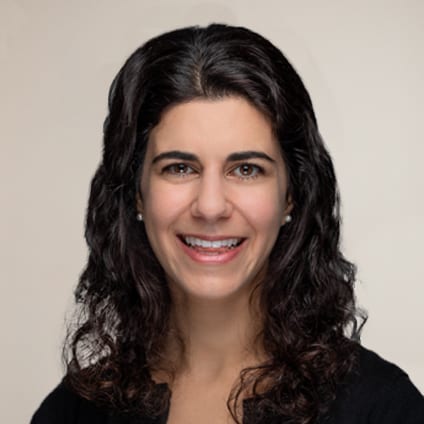 CLINICIAN SPOTLIGHT
Julia Nunan-Saah, PhD
Julia Nunan-Saah, PhD, is a neuropsychologist in the Learning and Development Center and training coordinator at the Child Mind Institute in the San Francisco Bay Area. She specializes in the neuropsychological evaluation of children, adolescents, and young adults with a wide range of challenges that affect learning, behavior, and social-emotional functioning.
Meet Dr. Nunan-Saah
Clinical Programs
The Child Mind Institute's clinical programs provide evidence-based services targeting specific skills in a tailored environment.
Interested in More Content Like This?
Sign up to get weekly resources like this delivered to your inbox.
Read Other Recently Published Newsletters